Oops, this item has been bought by another client. Please, browse our great selection and find some great products.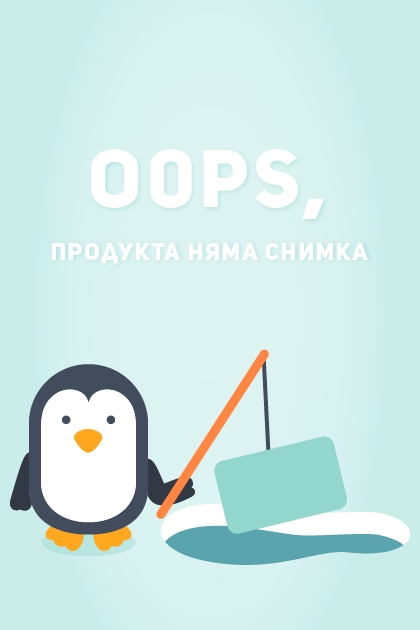 Free shipping
on orders over €39
Pajamas Bottoms
Age: 6-7 y.
Gender: Girls
Condition: Second Hand
Tag Size: 6 size chart
More info: Belt/Elastic size (length) 46 cm.
Product Code: 100374
Availability:

Out Of Stock
Quick and easy ordering.
Return the kids clothes if NOT happy or NOT fitting well.
Looking for the best kids clothing websites?
Daily deals for moms, you can buy high quality newborn baby clothes and kids clothing.
Shop for the latest fashion for kids and baby clothing.