Oops, this item has been bought by another client. Please, browse our great selection and find some great products.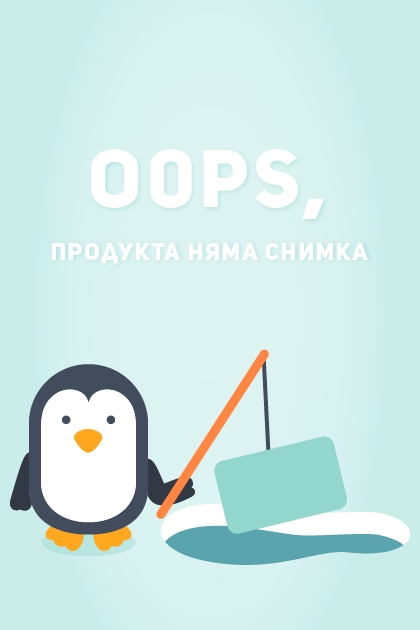 Free shipping
on orders over €39
Socks
Age: 4-5 y.
Gender: Boys
Condition: New (without tag)
Tag Size:
More info: Size corresponds to 4-5 years
Product Code: 106806
Availability:

Out Of Stock
Delivery to your home or office.
Wrong size or not fitting well? Return in 14 days from receipt.
Quality children clothes.
Enjoy a huge range of Cheap Kids Clothes online.
Low prices.