Oops, this item has been bought by another client. Please, browse our great selection and find some great products.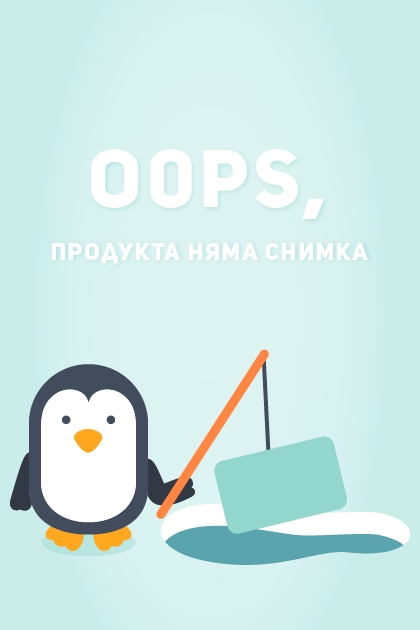 Free shipping
on orders over €39
Socks
Age: 8-9 y.
Gender: Girls
Condition: New with tag
Tag Size:
More info: Size corresponds to 9-10 years
Product Code: 107415
Availability:

Out Of Stock
Quick and easy ordering.
Easy returns.
Kids Clothing from The Best Kids Brands!
Every day great deals.
Great selection.